Jupiter in Leo: Introduction to Self-Esteem, Art and Business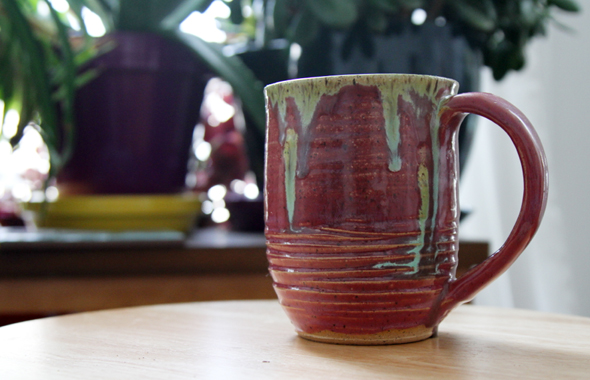 Use this link if you're listening on an iOS or mobile device. Link to archive.
Planet Waves FM is brought to you without commercial interruption thanks to funding provided by our subscribers, clients, members and customers.

In tonight's edition, I begin the discussion of Jupiter in Leo with an introduction to self-esteem, art and business. It's not a very astrological discussion, but it's based on both astrology and my work as a consultant to many artists and creative people over the years.
I mentioned an article — The Cosmic Voice of Reason. Thanks Len for mentioning that the other article is the one on the Thema Mundi. I'll have that crazy psychedelic cup soon.
Learn about the Good as Gold midyear reading. Good as Gold will explore the relationship between self-esteem, creativity and money. The three are so closely interwoven that in a successful person they are indistinguishable. While you're on the way there, these elements need to be understood one at a time, as specific concepts, goals or challenges. I will provide ideas, strategies, motivational rants (my speciality) and ideas I've learned in therapy to get the blocks out of the way, access your courage, and invoke your vision for yourself. Pre-order at this link for the best price.