Jupiter in Aquarius, Vax Pressure Turned Up to 11, Full Report on Graphene Oxide and Amazing Tantra Studio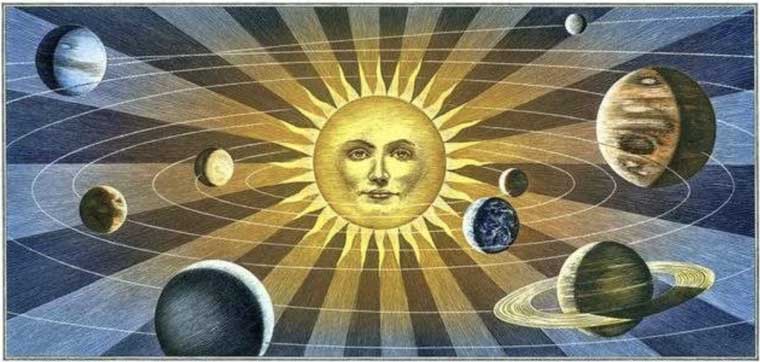 Tonight on the new edition of Planet Waves FM (usually available at 10 pm EDT or earlier), we will cover Jupiter in Aquarius and all of its implications, including the pressure turned all the way up on federal workers, state workers and students to get injected.
Injected with what? We have dug out the facts on the graphene oxide problem: one of many nanoparticle issues with the "next generation" of vaccines, and in our view, the most serious.
Tonight's program also includes Andrew McLuhan talking about his grandfather Marshall's well-known phrase, "The medium is the message," which Andrew researched to its point of origin in the 1950s.
Tantra Studio
The new Tantra Studio is available early. The new edition includes responses to last week's Tantra Studio, which featured the interview with by Bari Weiss with Aella.
Month-End Appeal to My Listeners
May I ask for your help with something?
We need to close a budget shortfall from July, so that we may keep providing you with our top-quality programming. We are 100% listener supported: no weird, covert sources of corporate funding, no doing the bidding of any hidden agendas, just true to life honest commentary and news.
Please make a one-time or monthly contribution to ensure we can cover our costs. We can now accept contributions in Bitcoin, Litecoin, Etherium and Dai (and by arrangement, others as well).
If you steward a charitable family trust and would like to further the progress and development of Planet Waves FM and its nonprofit publisher Chiron Return, please contact me directly at [email protected] or by phone at (845) 331-0355.
Thank you for your participation and support.