Is Vladimir Putin going mad? Is he on steroids? Or is he just feeling the influence of Mars retrograde in Libra?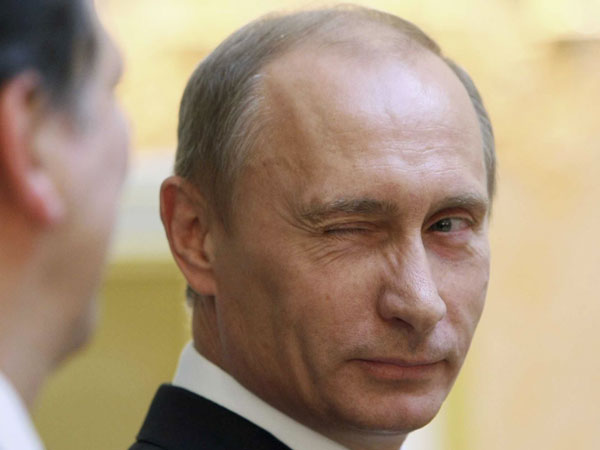 Yesterday we published the Aquarius and Pisces birthday readings. I mention them at the top of the program; if you're interested, here is how to get the Aquarius reading and here is how to get the Pisces reading. I've also just finished this letter previewing the readings.
In today's program, I look at the situation developing between Russia and the Ukraine. We've been researching this copiously, and have a source near Kiev and someone who personally knew Viadimir Putin. While I'm explaining this chart, I answer several reader questions about the relationship of houses and signs and how that works in a chart.
Here is the chart for Viktor Yanukovich fleeing Kiev a week ago Saturday.
Here is Vladimir Putin's cart (what I call version 3A), provided by Russian astrologers who claim to have the real data. I say more about this on the program, and treat this chart like a pretty good hypothetical that I am testing in realtime.
Here is a photo of some Russian Special Forces guys in their new logoless uniforms. Putin is invoking the spook principle of "plausible deniability."