I Have A Dream, Syria War and Miss Miley Cyrus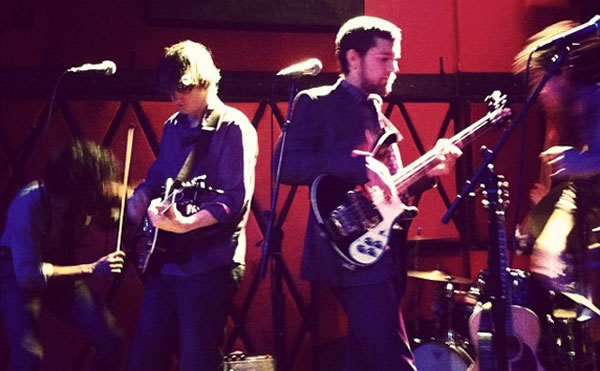 Click here if you use an Apple mobile device.
In tonight's special extended edition of Planet Waves FM, I play the full recording of The Rev. Dr. Martin Luther King Jr.'s "I Have a Dream" speech. Then I do the astrology of that day, and also take a look at Dr. King's chart as well. The charts are below; here is the verified text of the speech.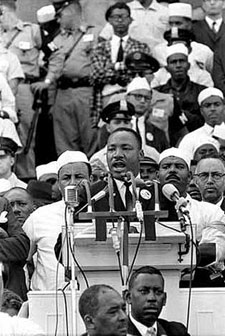 Our musical guest is the Boston-based rock string quartet Darlingside, who I met at Backstage Studio Productions (BSP) in Kingston, NY. Note — Friday's member edition of Planet Waves will focus on BSP, and I'll soon have a special edition podcast about the place.
In the second half of the program, I look at the chart for John Kerry's pitch to go to war with Syria. And I investigate the astrology of Miley Cyrus after her performance at Monday night's VMA awards. If you want to see the video, it's the second one down on this page at Huffington Post.
I don't critique the video — rather, I explain its significance as an event in the history of sexual liberation. I also give a good sniff to Miley's extraordinary chart. Note, I don't have the birth time but I do know that the published time is wrong. I plan to publish the accurate data when I have it from the state of Tennessee.
You can find a direct link to the MP3 of the program on this URL. Here is your program in the Old Player. Note, will also be able to download a compressed file of the program on the Old Player page, which also includes a full archive of Planet Waves FM going back to 2010.