Felix Jumps! & the Candidates' Charts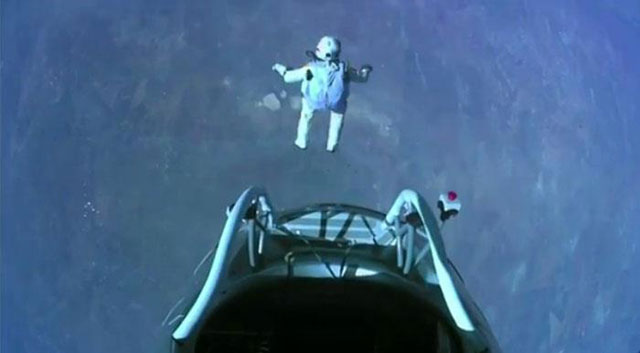 ---
In this edition of Planet Waves FM, I cover Felix Baumgartner jumping from 24 miles high — and compare this to the chart of the Wright Brothers first historic flight at Kitty Hawk. Here are charts for both Felix jumping as well as the first flight. I also cover the charts of Barack Obama and Mitt Romney.
Here is your program in the old player, where you'll find the full archives and a downloadable zip file.

Did you know that Planet Waves offers you astrological readings for every sign in audio format including birthday reports? You're invited to check them out in our audio store. If you'd like access to Eric's weekly and monthly horoscopes, visit this link to access your free trial to our premium twice-weekly astrology service.