Dan and Eric's Music Appreciation Hour, Debut Edition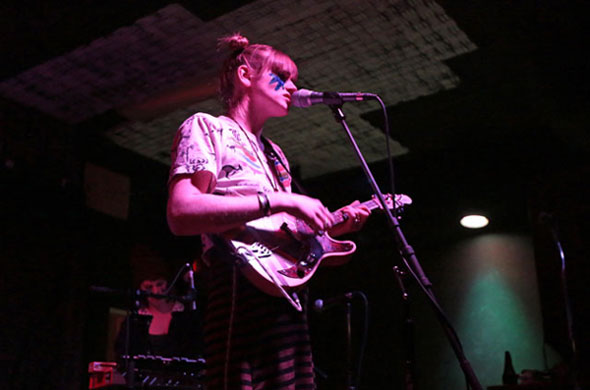 In this debut edition of Dan and Eric's music hour, Dan and Eric talk about…music. And a little of this and that. Our musical guests are Yonrico Scott, longtime drummer of the Derek Trucks Band, and leader of his own ensemble; and And The Kids from Northampton, MA. (You can catch them at The Anchor, downtown Kingston, at the O+ Festival benefit concert on 2/14).
Here is Yonrico's website; you can get the album on iTunes, if you go there.
We mention a couple of Derek Trucks videos — here is Midnight in Harlem and Rocking Horse from the Beacon Theater — his moment of emergence.