Conservative Guru Makes His Exit; End of the Anti-Sixties
Use this link if you're listening on an iOS or mobile device.
The readings for Vision Quest, Planet Waves' beautiful 2016 annual, are now immediately available. Order all 12 signs at a great value or choose your individual signs. You may find free audio excerpts for your sign here.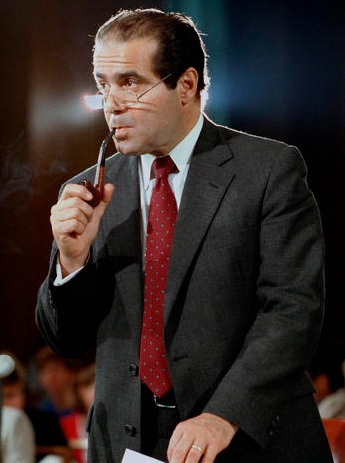 Dear Friend and Listener:
As the Sun reaches the brink of Pisces, Mercury is now in Aquarius, and Venus is on its way there. In tonight's edition I examine the astrology of this moment, and continue last week's exploration of Aquarius as a sign.
Most of the show focuses on Antonin Scalia's life and legacy, and the potentially crucial consequences of his death on Saturday. I discuss how the arch-conservative and "constitutional originalist" associate justice impacted life in the U.S. during his 30-year tenure on the Supreme Court bench.
My guest tonight is Stephen Bergstein, a civil rights attorney I've collaborated with for many years. He appears in the third segment. Musical interludes are three classics by the ever-excellent Bob Dylan, friend of Planet Waves.
Planet Waves FM is producing a new program for the Pacifica Radio Network called The Miracle Hour [hear latest edition]. The program is based on A Course in Miracles. This week the program was picked up by Black Sheep Radio, WOOL, in Vermont. Here is an article about Planet Waves FM written by the Pacifica Network.
With love,