Sagittarius New Moon, Michael Bryant Interview, My Testimony Before Medical Doctors for Covid Ethics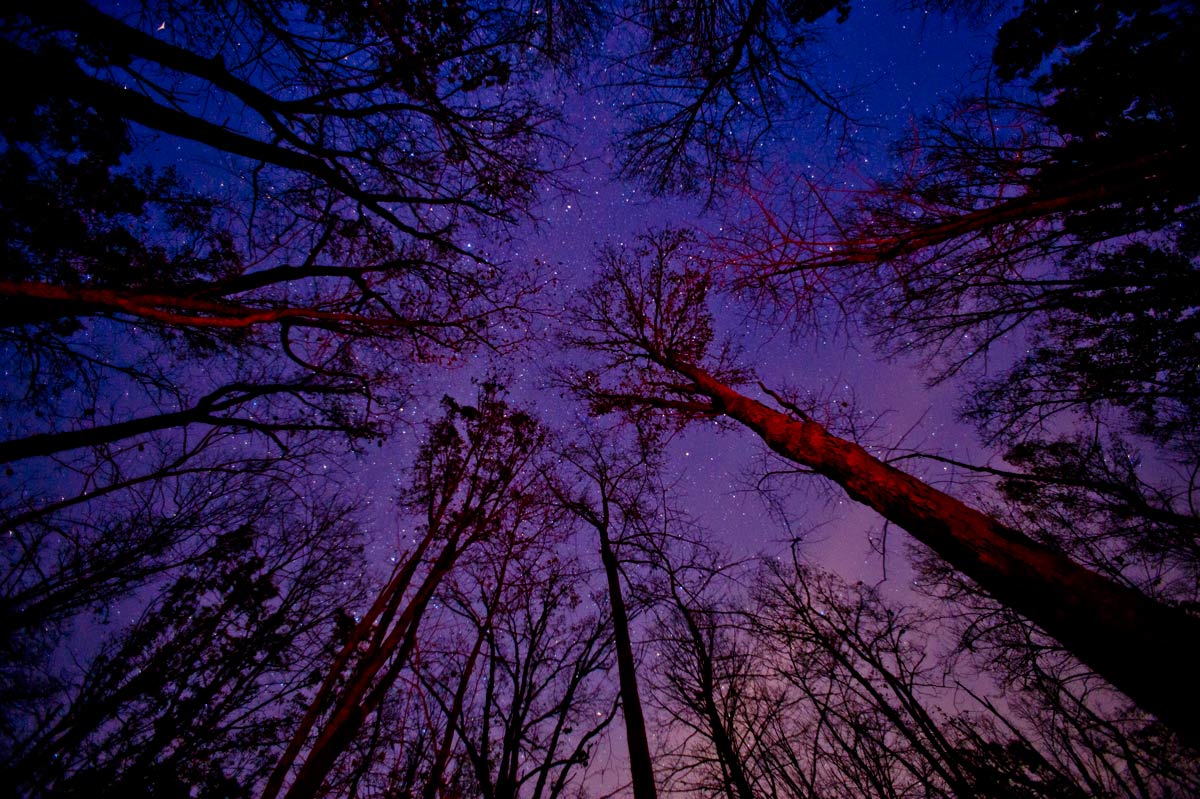 We are using a new player called Sonar. We were not happy with the resident HTML5 player we were using previously. Please let me now asap if this does not perform for you. Other options are below.
Here are some Michael Bryant articles: three from Off-Guardian — A Universe of Questions in a time of Universal Deceit; Kickbacks, Corruption and Scandal at CDC; Inside the New Bio-Defense Strategy.
My testimony before Medical Doctors for Covid Ethics related to PCR "test" fraud and my work on the chronology, presented on Nov. 15, 2022. | VIEW AS VIDEO
My presentation for Tucson Astrological Guild on Nov. 12, 2022, covering Pluto in Aquarius and full digital conditions. Fideo is below if you prefer. TAG has a running lineup of excellent speakers, and membership grants access to the full past archive. Here is where you can find them. And a song request by Michael, from Supertramp.