Capricorn Full Moon Festivities at the RNC
Use this link if you're listening on an iOS or mobile device.
---
BALANCE, the 2016 Midyear Reading by Eric Francis, is now available for pre-order. Get all 12 signs for just $47, including immediate access to The Art of Living, the beautiful summer reading from last year that's still useful today. Pre-order by July 27 to take advantage of this fantastic offer.
Hey, Leo! Your audio-video 2016-17 birthday reading by Eric is available for pre-order. Get hold of the perfect guide to the next 12 months for the bargain price of just $19.97, whether for yourself or the Leo you adore.
---
Dear Friend and Listener:
In tonight's astrology-rich program, I start with the Republican National Convention now developing in Cleveland. Were it not so serious, it would be funny — well, on second thought, it's managing to do both at the same time.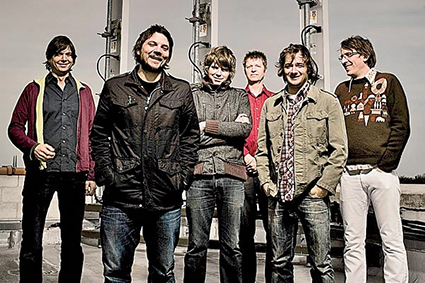 I morph this into coverage of tonight's Capricorn Full Moon, pretty much the perfect astrology for an off-the-rails, off-the-charts political convention. The Moon and the Sun go void-of-course right after the Full Moon passes, which suggests quite a bit of slipping and sliding for the next 48 hours till the Sun enters Leo early Friday morning.
In the next two segments of the program, I look at a series of medium-range aspects and events: forthcoming Mars conjunct Saturn in Sagittarius; Mars conjunct Saturn square Neptune (the full pattern, coming up in late August); Jupiter ingressing Libra in early September; the Chiron-Pholus square (2016-2019); and a new look at the Uranus-Eris era.
My musical guest is the incomparable Wilco, who surprised their fans today by introducing a new song from their forthcoming album. I play that piece (called "If I Ever Was a Child") and a few others from their immediately prior CD, Star Wars.
Remember to sign up for the best price on BALANCE, your 2016 midyear reading. Additional information is here.
Thank you to our members, subscribers and customers for keeping Planet Waves FM thriving and on the air. We have an ad-free format — we rely on nobody but you for our sponsorship support. Here are your membership options.
Thanks for tuning in! Happy Full Moon. The chart is below.
With love,