The Birth Chart of the Grateful Dead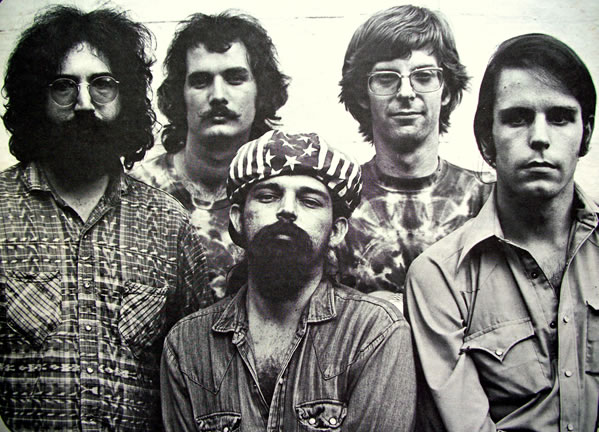 Use this link if you're listening on an iOS or mobile device.
---
Planet Waves is running a membership drive. Please sign up or get a reading — you will love our work, and you'll be supporting Planet Waves FM. Here is the letter I mentioned, which has many membership options: Solstice Fire and the Art of Service. Here is a catalog of our latest readings, with many excellent offerings. Great for astrological window shopping.
---
---
In tonight's edition, I cover the Capricorn Full Moon. As promised in today's newsletter, here's an article on the Cap Moon that's been a favorite for many years. I also cover the chart of the first Grateful Dead concert and play lots of their music. Then I cover several Supreme Court decisions from last week and this week. Additional research on the SCOTUS rulings: Fe Bongolan, Lisa Gatto, Kathi Linehan, Michael Mayes, Len Wallick and Lizanne Webb. Here's the text of Supreme Court death penalty ruling and dissents.