Cancer New Moon + Elisa Novick part two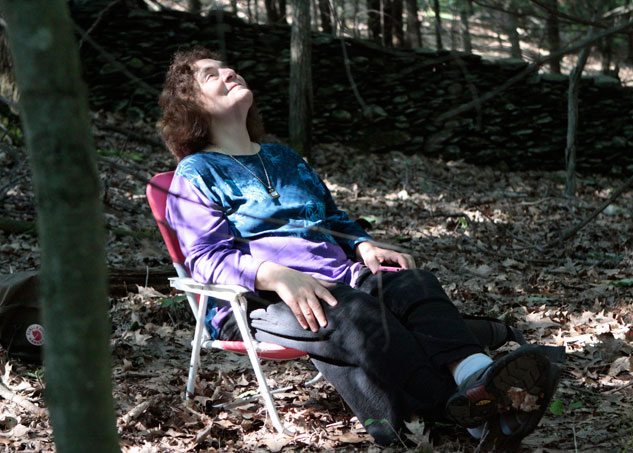 ---
In this week's edition of Planet Waves FM, I cover the New Moon and the cardinal grand cross. We take a song break, offered up by an English recording artist named Pasco Tom who is a magnificent guitarist and plays a rather special instrument.
Then, you can listen to part two of my conversation with Elisa Novick. By the way I have a habit of pronouncing her name with an E like in grEEn when it's more like elle-lisa. Speaking of, you may contact her via her website — Thriving Planet. By the way she needs a Word Press mavin to help her answer questions about things like style sheets. Any volunteers out there? Please contact me directly — at [email protected].
Note — the recoding is in stereo. If you can only hear one of us, turn on your other speaker or put your system into mono mode.
Oh — and you can listen to part one of our conversation here. And here is the discussion from October 2011. One last, in case the tree thing gets you going, here's our article from Beltane wherein Elisa opens up that topic. Note the PDF that's associated with the article — you'll love it.
Here is your current edition in the Old Player (an antique Flash player that works better for some people) and remember, you can find us on iTunes.