Blue Studio Sessions: How to Talk about Sex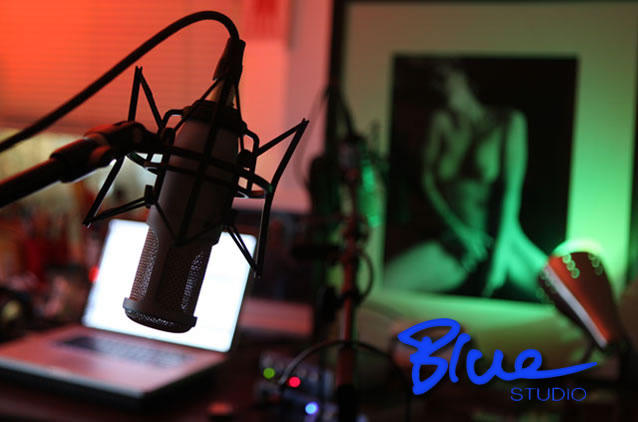 Click here if you use an Apple mobile device.
The Planet Waves FM Blue Studio Sessions are back. Begun last autumn, this series of recordings is about the honest discussion of sex. In tonight's edition, Diva Carla Sanders and I talk about how to have conversations about sex, whether about pregnancy, STIs, and figuring out what kind of sex is appropriate to the relationship or encounter that you're having. We talk about all the reasons not to have the conversation, how awkward it can be, and how to make it easier.
I make reference to several sex education webpages that you may find helpful. One is Scarleteen. Another is Everyday Feminism, which is not about sex ed per se but includes some good articles. I also recommend Solotouch because reading reader stories will give you a clue how diverse sexual experience and fantasy are. Read Solo for a while and you'll figure out that you're right in range of perfectly normal, no matter how weird you may think you are.
Older editions of Blue Studio Sessions are located here.
You can find a direct link to the MP3 of the program on this URL.