Blue Studio Series :: On Being Your Own Lover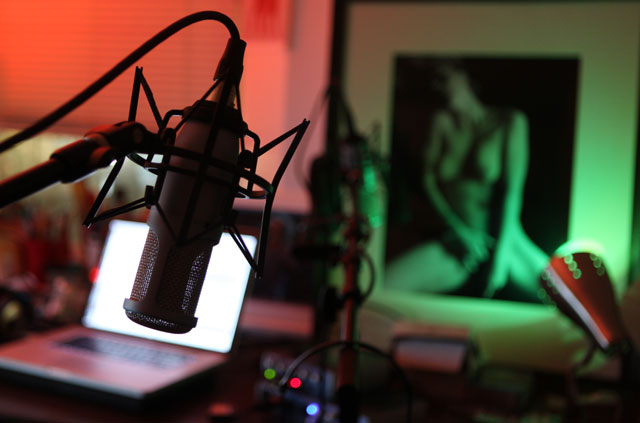 ---
In tonight's edition of the Blue Studio Series, hosted by Planet Waves FM, my guest Cat and I take up the question of what it means to be your own lover. Cat is one of many people who has a preference for being her primary sex partner. We talk about her selfloving journey, how she feels about it and how she relates to the world around herself as her own lover.
Here is your program in the Old Player. Note, you can download a compressed file of the program on the Old Player page.
Note to readers who have written to me, wanting to participate in this conversation series: it's been a hectic few days and I have been doing my best to stay in touch — though if I've lost contact with you, please write to me again at [email protected], putting the phase "Blue Studio Sessions" in the subject header. Please make your email short and to the point — enough to focus the topic you want to speak about. Thank you kindly for the amazing response.
Note, one of my favorite sex blogs just posted this piece on sharing sexual fantasies. Here is would-have-been Senator Christine O'Donnell's anti-masturbation revival video from MTV's Sex in the 90s.
Or just watch it below — her last line really says it all…