Beltane, Chiron, Pholus and Eno
Use this link if you're listening on an iOS or mobile device.
---
The Sacred Space of Self, the brand new 2018 Spring Reading, is now available for pre-order. This set of 12 video presentations will cover Chiron's transition into Aries, and Mars retrograde in Aquarius over the summer. Pre-order soon to get the best value.
---
Hey Taurus — Uranus will soon be arriving in your sign. Are you ready to make some changes? Pre-order your 2018-19 Taurus birthday reading by Eric today for handy tips on how to work with the planet of revolution, and much more.
---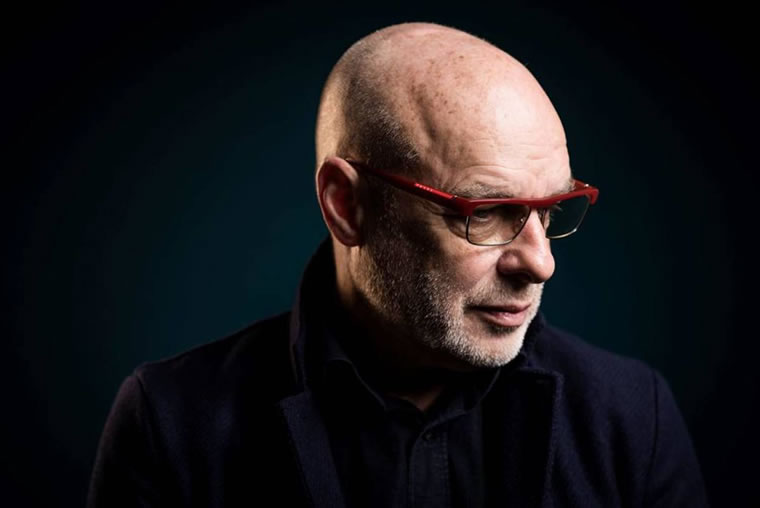 Dear Friend and Listener:
Tonight's Planet Waves FM — the mellowest edition ever [play episode here] — is the Beltane edition, with astrology focused on Chiron square Pholus [see related article].
My musical guest is Brian Eno, whom you may know as the creator of the Ambient series of records, or the producer of David Bowie, U2, Talking Heads and (at least on one occasion) just about every musical artist you love.
I describe Brian's influence on my creative process, play a few of his songs, and share some interviews with the members of U2 on their experience doing the Original Soundtracks album with him under the moniker Passengers.
In the last hour, I unravel the topic of masturbation, in what is now officially masturbation month (that would be May).
Planet Waves FM is part of the Pacifica Radio Network, distributed without profit by Chiron Return, an organization devoted to mentorship in journalism. I would be deeply grateful if you would make a contribution toward the admittedly modest production costs of this program — and our other efforts.
We will soon be announcing Investigative Reporting from the Kitchen Table, our long-awaited class for aspiring journalists.
With love,



P.S. I forgot to read Brian Eno's chart for this episode. You may view it here.