Become the Media :: Video Now Available Here. An In-Person Community Journalism Workshop with Eric F. Coppolino
Saturday, December 4, 2021 in Dutches County. Call (845) 481-5616 for more information. Sponsored by DoWeNeedThis.org
The media environment we grew up with no longer exists, though most people pretend that it does. We live in a time when all the major commercial outlets are controlled by hedge funds, the Pharma industry, or worse. The era of broadcast and ink is long since gone.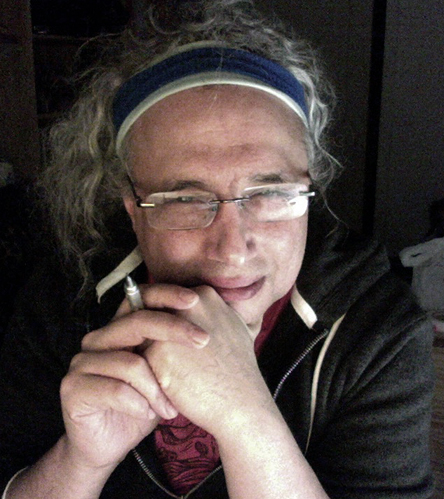 How do we conduct ourselves in this new digital environment? We need to become the media. This begins with understanding what journalism is and is not; and how to do it well.
Many live with the idea that "the truth cannot be known," which is a reflection of the chaos of our times. Journalism is the art of getting to the truth, and making it clear to readers what you have learned.
In this introductory discussion, we will go over the basics of what a news article needs in order to be credible. You know most of this; we will make it conscious and reduce it to a method. This naturally leads into how to research and construct a basic news article.
In one hour we have time for an introduction. At the option of participants, we can take this discussion online and get to work on the project of researching, fact-checking, and developing original news articles.
---
Eric Francis Coppolino is the editor of Covid19 News and of Planet Waves, and the host of Planet Waves FM. He is executive director of Chiron Return, a nonprofit dedicated to training community journalists. An award-winning investigative reporter, he is a specialist in scientific fraud. In 1989, as a graduate student at age 25, he founded Student Leader News Service, which covered the state capitol and organized student newspapers across the State and City Universities of New York (SUNY and CUNY) into a network for mutual news distribution. He has taught university-level journalism and English. This year is his 30th anniversary covering Monsanto and General Electric. See his Press Room.