Aries New Moon + Uranus-Eris Conjunction, and… How To Be An Astrology Student and Not Hate Yourself
Use this link if you're listening on an iOS or mobile device.
---
Hey Aries — your 2016-17 birthday reading will pioneer a video segment! Find out how to surf the Uranus-Eris wave and be at the forefront of the identity revolution. You may pre-order your reading today for just $19.97.
Dear Planet Waves Listener:
In tonight's edition of Planet Waves FM, I discuss an issue that has confronted me for some time, and which caused me to go full fire-breathing dragon: how astrology is used against people, and how not to have that happen. And how not to do it. It's easy.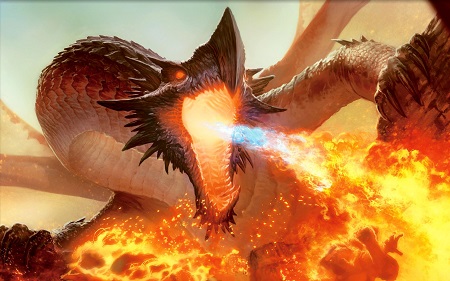 The New Moon is tucked into a square to Pluto, and a conjunction to Uranus and Eris, basically serving as a blend between these two era-defining aspects.
I then pick up the discussion of how astrology is used against people, and how astrologers would better serve the world if they did something more creative and humane with their skills.
Our profession was making some progress here, with the Humanistic movement, and the new planet movement — and then classical astrology came along and stole the spotlight. But something suited for answering questions in 1612 is not necessarily suited for answering questions in the 21st century.
As part of this, I talk about the ancient dignities known as 'detriment' and 'fall — rarely used, except until recently — and use my own chart as an example of why you don't need to worry about these things; you merely need to put them to work for you.
Tonight's music is something of an ambient classic, from An Endless Searching for Substance by 23 Degrees. Like all ambient music, and my programs, it's as interesting to ignore as it is to listen to.
Catch you next week! And don't miss our other features below, and the new Planet Waves TV.
With love,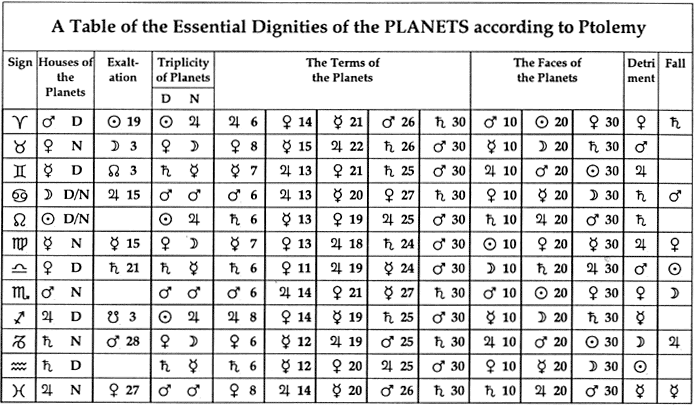 ---