Aquarius Full Moon, Lots of Reader Questions and Arc Iris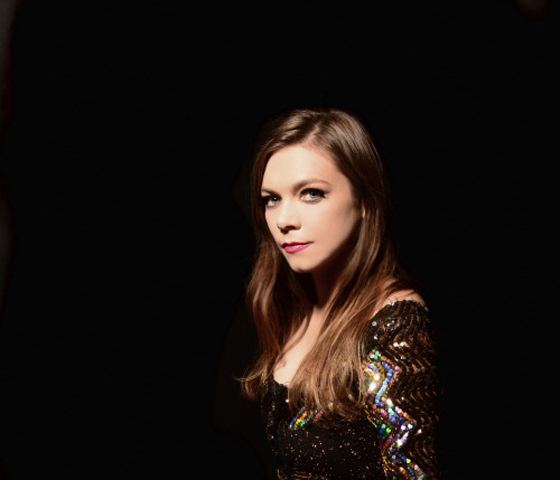 Use this link if you're listening on an iOS or mobile device.
---
Planet Waves is running a membership drive. Please sign up or get a reading — you will love our work, and you'll be supporting Planet Waves FM. Here is the letter I mentioned, which has many membership options: Solstice Fire and the Art of Service. Here is a catalog of our latest readings, with many excellent offerings. Great for astrological window shopping.
---
---
In tonight's edition, I look at the Aquarius Full Moon, and the Aquarius Moon as a natal placement. Then I have a real treat for you: the music of Arc Iris, which I discovered a week ago at BSP Lounge in Kingston. I play three songs from their recent CD, as well as read the chart of Jocie Adams, the lead vocalist and guitarist for the band. Then I take a bunch of reader questions about the Blue Moon, chart rectification and other topics. An excellent show with some of the best new music I've heard in ages. Below is the tour YouTube video as well as your dates — get out and see these people if you can.