Aquarius New Moon: Believe in Humanity
Use this link if you're listening on an iOS or mobile device.
The readings for Vision Quest, Planet Waves' 2016 annual edition, are now immediately available on purchase. Order all 12 signs at a great value or choose your individual signs. You may learn more here.
Dear Friend and Listener: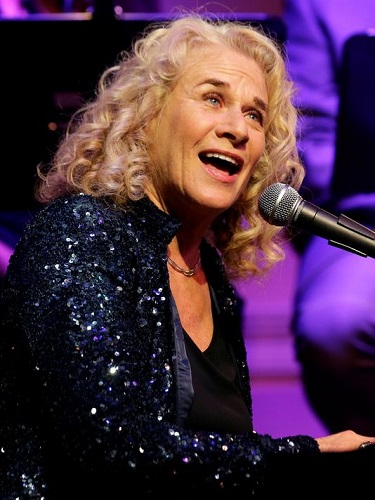 In tonight's edition of Planet Waves FM I'm looking at the Aquarius New Moon, and also some Age of Aquarius themes.
I consider the astrology of the New Hampshire primary results, in which Bernie Sanders and Donald Trump won decisive victories.
To me this is about Saturn conjunct the Great Attractor — which can have a polarizing influence. Now, American politics is polarized enough that you can actually see the difference between two major candidates.
You can learn more about the primaries on today's Democracy Now! broadcast.
I will also read the chart of prolific and gifted singer-songwriter (and childhood friend of my mom) Carole King, whose birthday was yesterday.
I look at her supremely Aquarius chart (posted to the edition's page) with the Sun, Mercury, Venus and Ceres in Aquarius. This is a stunning chart, with both Mercury and Venus retrograde.
My musical guest is the excellent Arc Iris, who are making their second visit to Planet Waves FM. Please visit their Bandcamp page. Every note is magnificent.
With love,