Use this link if you're listening on an iOS or mobile device.
---
INVOLUTION has now been published! Order all 12 signs of INVOLUTION here for instant access, or choose your individual signs here. Check out our all-new video preview.
---
Hey Gemini! Your ruling planet, Mercury, seems to be asking what you really want. Pre-order your 2017-18 Gemini birthday reading by Eric Francis for a friendly and accessible guide that will help you find out, and get there.
---
Dear Friend and Listener:
So, I can't stay away from Planet Waves FM for long. It's really one of those things that I do merely to do it, though I love that it works for so many people.
Today is a full-strength bangin' Gemini edition, featuring music by performance artist Laurie Anderson and a guest appearance by Weegee Fellig, one of the inventors of photojournalism (view chart below). And, of course, lots of astrology.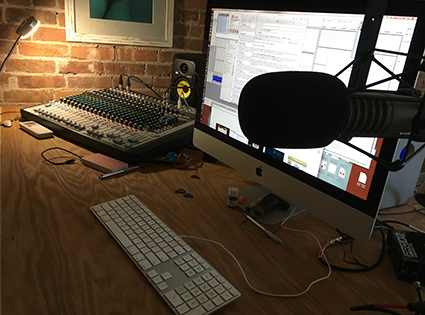 Recently, the organization that publishes Planet Waves FM — called Chiron Return — was approved as a 501(c)(3) nonprofit, non-business entity. We've been recognized for the public service work that we do, reaching an international audience in these crazy, trying and, in their own way, beautiful times.
If you listen to Planet Waves FM regularly or just like what I do with the program, I'm here to invite you to make a fully tax deductible contribution to the cause. Do this for yourself. Yes, your contribution will help support Planet Waves FM, which has been paid for so far by Planet Waves and by me personally. Making a contribution is about you. Here's why.
Supporting Chiron Return reminds you that you have the power to make the world a better place, if only in small ways. In this world, money is one of the most tangible ways you can express your influence. It feels good to do that for something you feel is noble and good; something that you know is helping the world.
If you make a donation today, you may be the very first person to do so, and at least you can say you did it on the first day we're openly inviting you to do so.
Planet Waves FM is part of the Pacifica Radio Network, which means that we pay Pacifica to help support their good work, which is how we can publish Democracy Now! with Amy Goodman each morning.
In the Democracy Now! spirit, we'll be offering a class called Investigative Reporting from the Kitchen Table later in the year, the second official project of Chiron Return (more are in the works).
Thank you for your support. Thank you for being a listener.
With love,