Masturbation Month Featuring Betty Dodson, the Fate of Roe v. Wade, and an Interview with Filmmaker Mike Wallach
Betty Dodson Montage
Visit the Planet Waves Betty Dodson Archive
Full Resolution Player
Low Bandwidth Player – Mono
Roe v. Wade and the Demon Haunted World
Tantra Studio Segment: Masturbation Month Part 1 of 4
Here is the full Mike Wallach interview, unedited.
Dear Friend and Listener:
Thank you to our supporters — we paid the bills thanks to your generosity this month! Planet Waves FM and Chiron Return are relief agencies in the disaster zone known as modern journalism. If you want to keep us as your reliable source, please contribute. We know times are tight and are especially grateful for you now.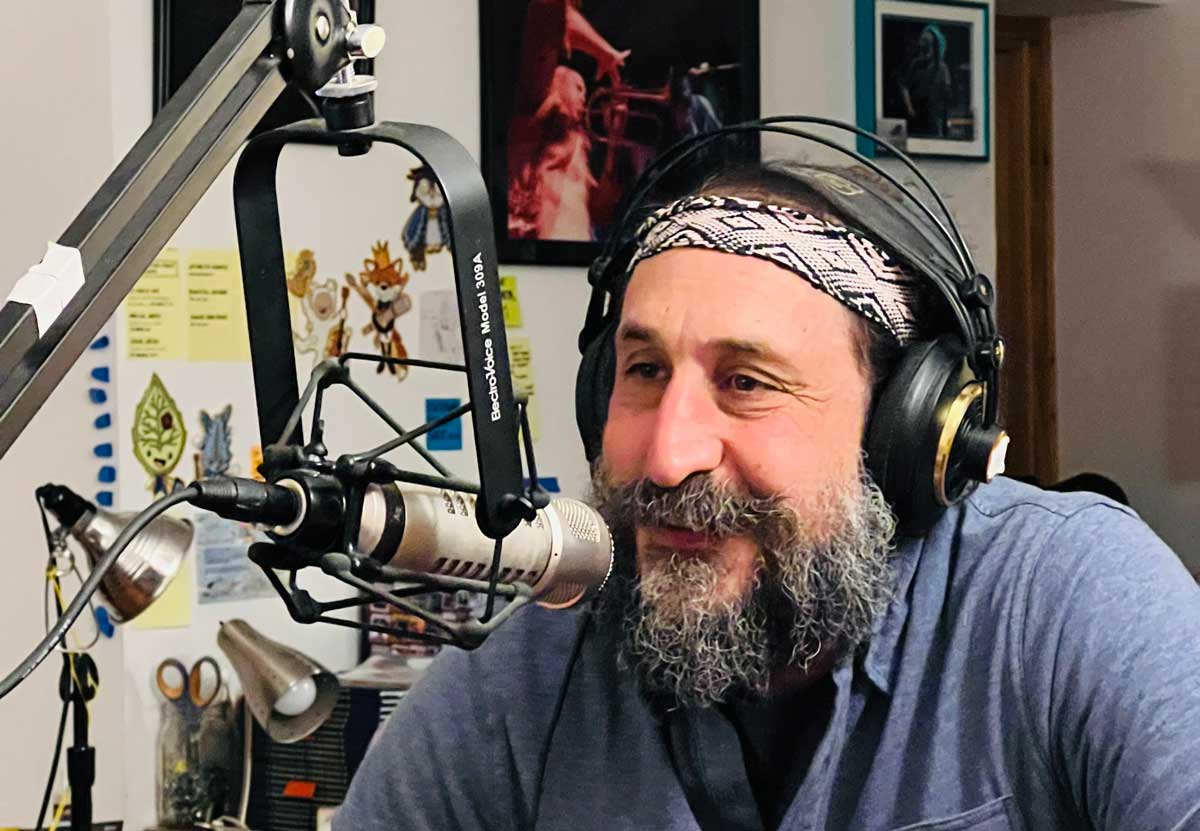 Tonight I have an extraordinary edition of Planet Waves FM, and we have been on a roll lately. The new program goes up Friday at about 10 pm ET, and all old prior programs are available.
The program includes a discussion of the fate of Roe v. Wade, the 1973 Supreme Court decision guaranteeing a woman's right to choose whether to carry a pregnancy to term.
I wrote about that in an article earlier this week — the best coverage of the issue I've seen (I love covering the Supreme Court; my focus has always been civil rights).
I also have a conversation with Mike Wallach, a documentary filmmaker who directed The Viral Delusion, about the history of modern virology.
And for Masturbation Month, Reintroducing my Teacher and Astrology Client, Dr. Betty Dodson
May is Masturbation Month. This is a creature of the alternative and safe sex movement of the 1990s that emerged in response to the AIDS crisis. It was originated by two women-owned sex toy stores, Good Vibrations in San Francisco, and Babes in Toyland in Seattle. It was not decreed by executive order of Pres. Biden.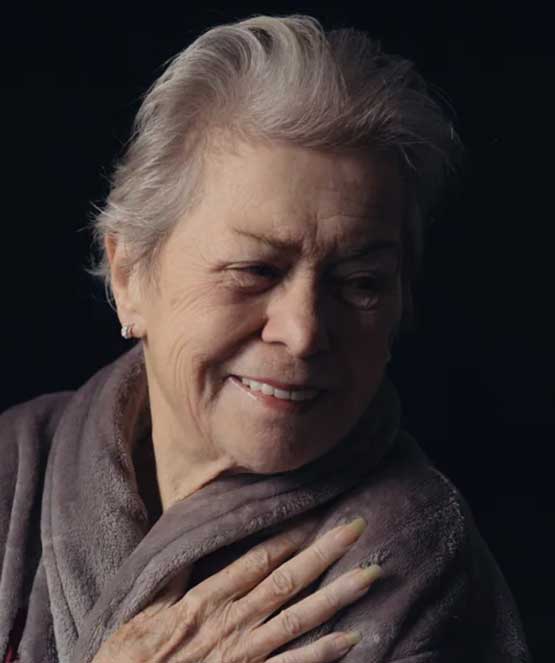 I give my version of the history of masturbation from 1712 through my teacher Betty Dodson showing up on the scene in the late 1960s — the first "sexpositive feminist," and a pioneer of today's genderqueer movement (along with Lou Reed and David Bowie).
Betty and I were friends starting in 1995 through the end of her life in late 2020. I was her personal astrologer throughout that time, and spent many hours sitting at her art table asking her any question I could imagine. Read her reference letter about me.
Next Week: The Secret History of Chemicals
Next week, I will have my long-awaited interview with author, citizen journalist and environmental activist Carol van Strum, who taught me document collecting. She also taught me to produce my journalism to the standard of what I would take before a judge and jury. Because I worked so closely with fraud attorneys suing Monsanto and GE, I adopted their one standard of absolute verification of every fact.
We Can Do This Only with Your Support
We remain entirely listener supported.
Planet Waves FM and Chiron Return are not a blog, a Substack, or a YouTube channel. We are an accredited news organization capable of doing any story — the more complex and difficult, the better. Look at the diversity of content in the program tonight — we have the ability to do all of that in one week, and do it well.
We are honored to offer our services to the public free of charge, though for that, we depend upon those who share our vision. Thank you for your generosity.

PS — If you are the steward of a charitable family trust and want to offer resources to a nonprofit doing very good work where few others are, please contact me at [email protected], or call me at (845) 481-5616. We have plans, and you may be the one to help make them happen. Thank you.
---
From Betty's obituary in The New York Times:
Ms. Dodson was a second-wave feminist making erotic art when she began hosting consciousness raising groups — but with a twist — in her Manhattan apartment. The method involved a genital show and tell, so that women could see that vulvas came in all shapes, sizes and colors; this was followed by clitoral attention with a vibrator. As she refined her teaching, she realized that she had found her calling.
"This masturbation business," as she liked to say, was a kind of social justice work. If women could learn to pleasure themselves properly, she reasoned, they could end their sexual dependence on men, which would make everybody happy.
"The most consistent sex will be the love affair you have with yourself," she wrote in "Sex for One" a quasi memoir and how-to guide that began as a short primer in Ms. Magazine and that has been translated into 25 languages since Random House first published it in 1987. "Masturbation will get you through childhood, puberty, romance, marriage and divorce, and it will see you through old age."
Gloria Steinem, a co-founder of Ms. Magazine, wrote in an email: "Betty Dodson was a brave and daring advocate for women's right to sexual knowledge and pleasure. Her workshops turned women on to the beauty of our own bodies, and her outrageous honesty allowed more women to speak our truths."
Here's classic Betty — though you must be logged into YouTube to watch it.